Southern Highlands Wine Tours from Sydney
Our Southern Highlands Wine Tours visit the areas of Bowral and Mittagong and experience a fantastic selection of wineries from this region.
Note due to COVID restrictions, we have had to slightly adjust our wine tours. Please contact us for these adjustments.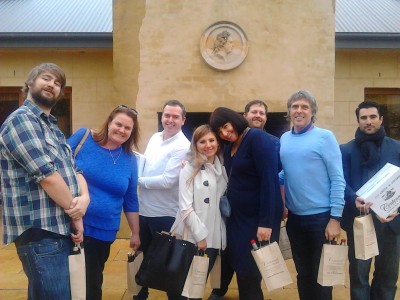 The first stop of the day in the Southern Highlands is the picturesque Centennial Vineyards, situated in the heart of Bowral. Here guests can enjoy 5 or 6 of their signature wines, before they throw open the cellar door to sample the 20+ other wines that they produce. A delectable cheese platter will also be on the menu, and the acclaimed winemakers at Centennial Vineyards will give you some unforgettable cheese and wine combinations.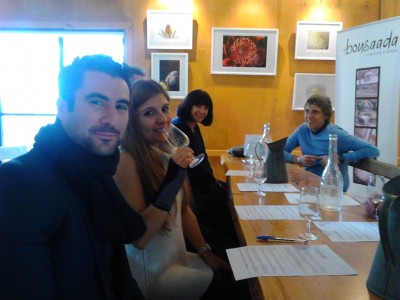 Next stop on the wine tour is the award winning Tertini Wines. At Tertini guests can taste around 6 of their best wines, and then the group can move into the cellar to try any of the other wines that take their fancy. Tertini Wines boasts a beautifully laid back and comfortable atmosphere with a vast selection of award winning wines to choose from
Winding the day up is a final wine tasting and a delicious lunch at Eling Forest Winery and Café. (Menus will be provided on booking for selection prior to wine tour).
Before we head back to Sydney we will spend a bit of time enjoying the laid back sights and sounds of Berrima, where you can grab a snack and get refreshed before the drive back to Sydney.
* Minimum 7 passengers, maximum 24 passengers. Door to door service within the CBD & Sutherland Shire