Shoalhaven Coast Wine Tour
Our Shoalhaven Coast Wine Tour gives you the opportunity to experience a selection of the best wineries that this area has on offer.
Note due to COVID restrictions, we have had to slightly adjust our wine tours. Please contact us for these adjustments.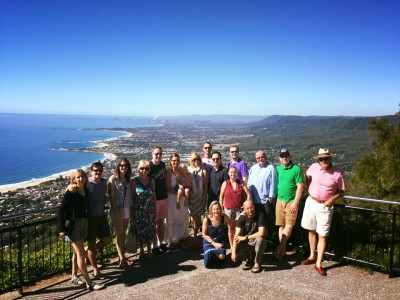 The tour will depart from your front door. To ensure that we are able to maintain the schedule for the day, we ask that you get all of the guests together at one location for pickup. First stop will be at Sublime Point (www.sublimepoint.com.au). Here Devonshire Tea / Coffee is served overlooking panoramic views of the South Coast beaches. Amazing photographic opportunities from the observatory platform at this venue.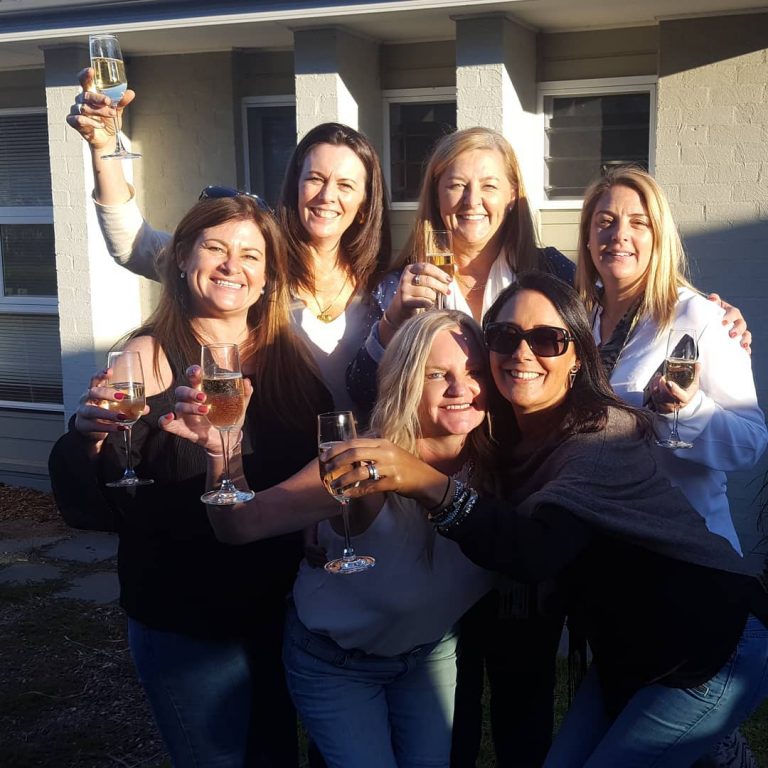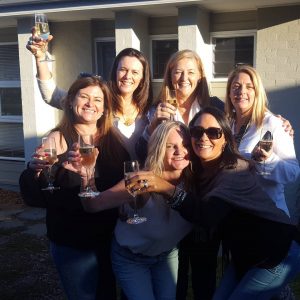 From here we travel along the coast, passing Gerringong, with spectacular views of Seven Mile Beach, crossing Crooked River at Gerroa. Throughout the day we will visit 3 wineries in the Shoalhaven. The itinerary for the day will depend on availability.
These wineries include the convict built Coolangatta Estate Winery (www.coolangattaestate.com.au). Coolangatta Estate is the region's most highly awarded winery, and you will certainly be wowed by their vast selection of wines on offer. Wine tasting and lunch is inclusive. (Menus will be provided at time of booking for selection prior to wine tour).
Two Figs Winery (www.twofigs.com.au) is a true working winery with amazing river and sea views. They offer a wide range of wines including including cabernet sauvignons, chardonnays, chambourcins and verdelhos. This tasting will take place amidst the equipment and barrels at the heart of the winery, and a cheese platter sample will accompany your tasting experience.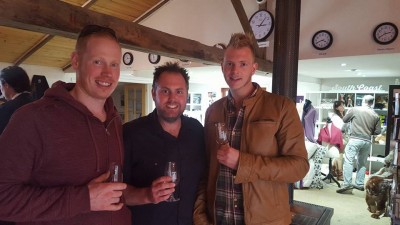 Silos Estate (www.silos.com.au), a beautifully peaceful and serene winery nestled amongst sprawling vineyards and landscaped grounds. Visitors can participate in wine tastings, talk to the wine makers, view the art gallery, and browse a range of local produce and merchandise.
Next place of call is The Treat Factory, famous for its Australian made chocolate and confectionery made on site, in the heart of Berry. The Treat Factory stock a huge range of goodies, from hand made chocolates and truffles to old favourites such as Rocky Road, Nougat, Coconut Ice and loads of other confectioneries. The Treat Factory also produce over 100 varieties of conserves, pickles, chutneys and sauces, using traditional methods developed for over 50 years.
Time permitting, passengers can stroll along the quaint village of Berry with its boutique shops, before heading back to your home/hotel address
OPTIONAL ADDITION TO YOUR TOUR: Gelato talk and taste tour within The Dairy Bar in Berry. Presentation discussing gelato production using local South Coast dairy milk and cream. Includes talk, tastings and a cup/cone of gelato.
* Minimum 7 passengers. Door to door service within the CBD & Sutherland Shire