Snowy Mountains & Canberra Tours
Enjoy yourself in white-wonderland of the Snowy Mountains. See Parliament House and the War Memorial in Australia's Capital City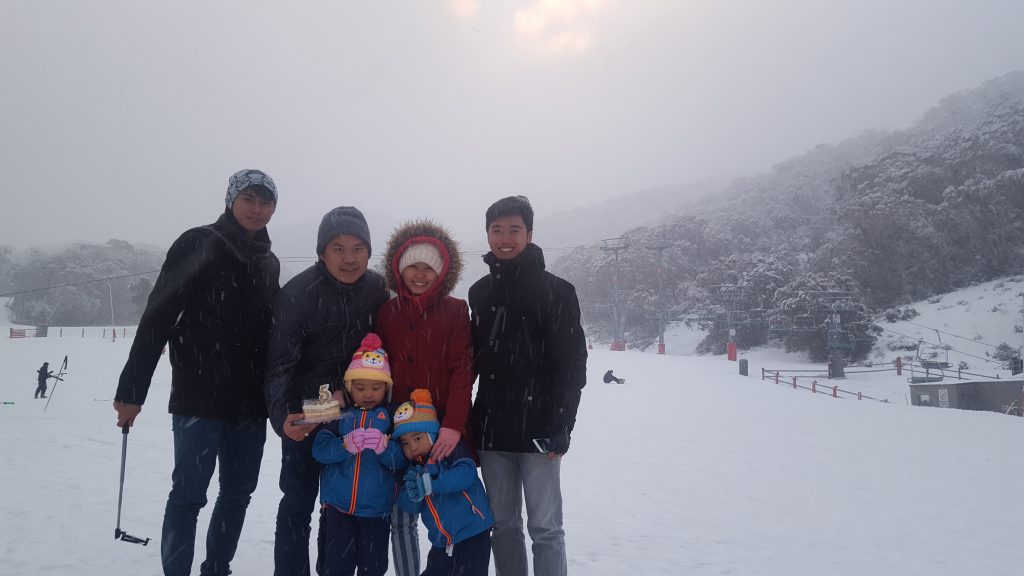 Day 1
Collected from your home/ hotel and returned to home/hotel in our air conditioned bus. Dropped off at Ski tube Bullocks Flat so you to catch the train for short journey to Perisher Valley. Spend the day in the snow at your leisure.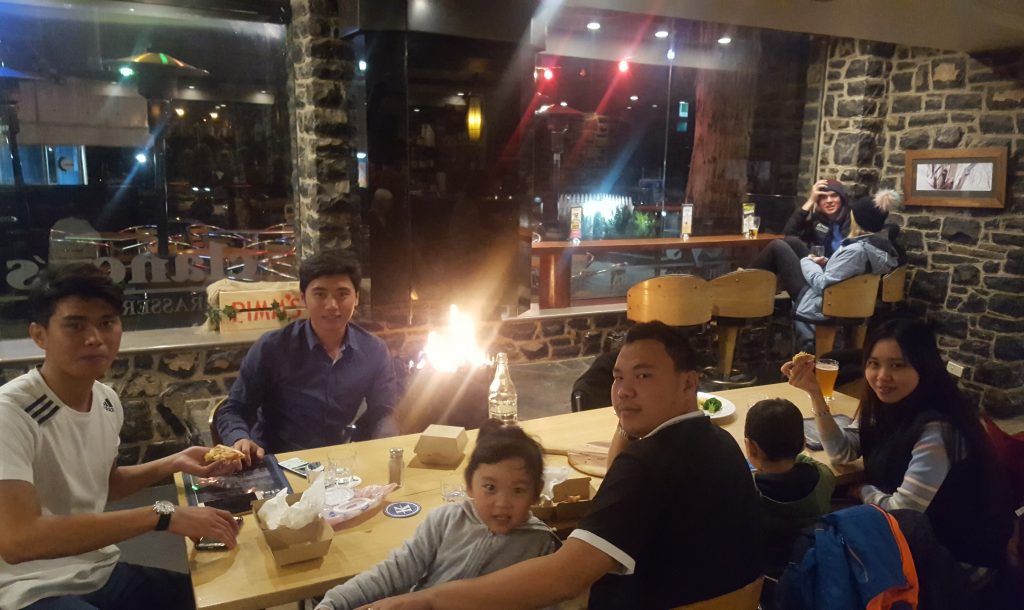 After a day in the snow, you will be collected from Ski Tube Bullocks Flat at the agreed time. You will be returned to Canberra Hotel for a meal. Or alternatively taken to a local restaurant of your choice. This meal is at your own cost. If  you decide to take a meal in Jindabyne then Shire Shuttle Bus will provide transport to Jindabyne and wait for your group to finish,  then  transport  your  group to the Canberra Hotel.
Day 2
After breakfast we depart for Parliament House followed by a visit to The War Memorial. Your luggage is locked away in an enclosed trailer to enable a stress free stroll though Canberra's tourist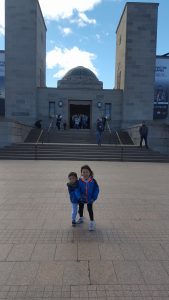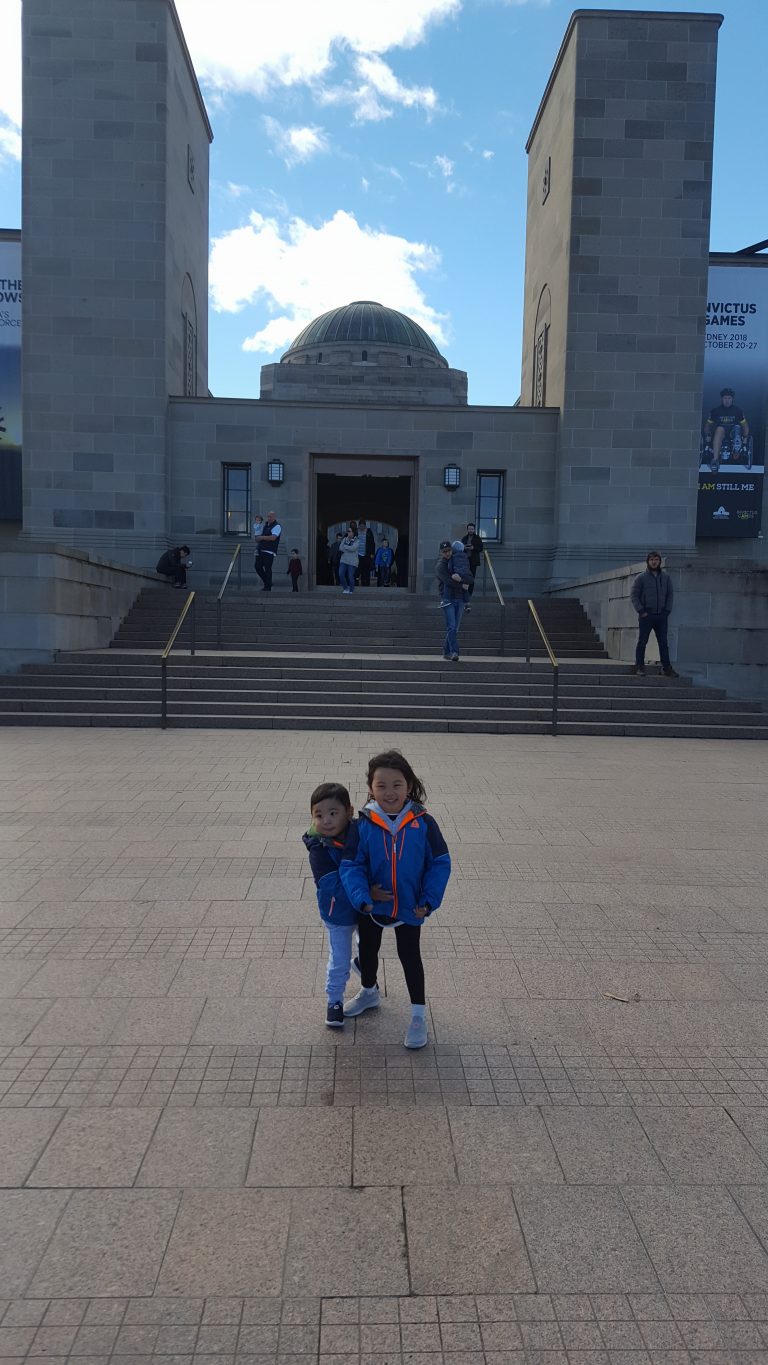 location.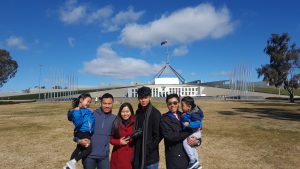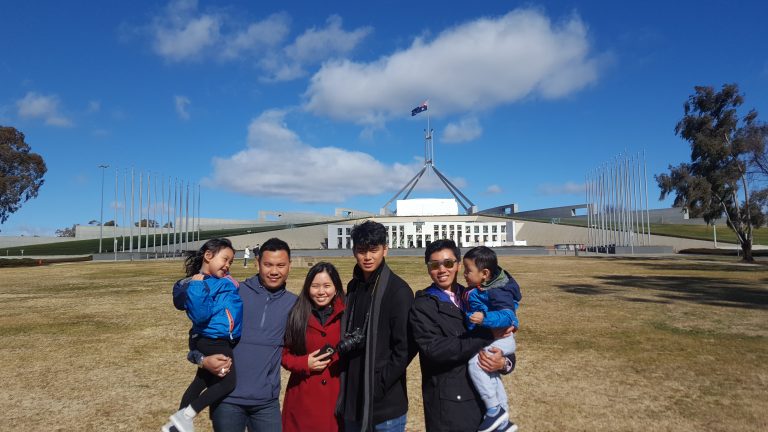 Inclusions:
Door to Door transport in an air conditioned bus
Train ticket from the Ski Tube to Perisher Valley
National Park entry fee
One night accommodation in a Canberra hotel chosen by Shire Shuttle Bus. Includes breakfast the following morning
Complimentary bottled water throughout tour
NOTE: Shire Shuttle Bus has a flexible attitude towards its tour itinerary and will mould tours to accommodate the specific needs of our clients.
Book in early. The season closes 7th October 2018